Partner with Kaizen Web Firm Consulting Experts.
Contact Kaizen
Contacting Kaizen Web Firm Consultants, the web firm industry specific business consultants with proven ROI, is easy...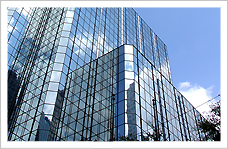 Online: Tell us a little about yourself and your needs by filling out our Information Request Form to the right of your screen, and we'll contact you shortly.
By Phone: Contact our Consulting Department directly at (403) 809-6848
By email:
By Mail:
Global Headquarters
Kaizen Web Firm Consultants
1023 – 12 Avenue SW
Calgary, Alberta T2R 0J5
Main Phone: 403-809-6848
Please feel free to contact us using any of the above means and you will have taken the first step towards taking back control of your time and achieving rapid results from your business!
Contact Us
To Learn More, Call Us:
403-809-6848